BHL Logos
Logo Guidelines
The Biodiversity Heritage Library logo is a trademark registered to the Smithsonian Institution. Generally, use of the BHL logo is considered "fair use", provided the logo is being used truthfully to refer to BHL. It may not be used in a way that might mislead others as to BHL's affiliation with, sponsorship of or endorsement of your work and/or company or its products or services. If you have question, please contact us.
"Biodiversity Heritage Library" is the official BHL brand name, regardless of language.
The following logos can be copied and pasted into a variety of applications. Right click to save. Use the corresponding .eps files if you'd like to resize according to your needs.
Combined
Landscape
Extended
Portrait
White Logos
Black Logos
Logo with URL
BHL at 10 Logos
Below are the logos created to celebrate our 10th anniversary.
FinalBHLatTenLogoCMYK.eps
FinalBHLatTenLogoRGB.eps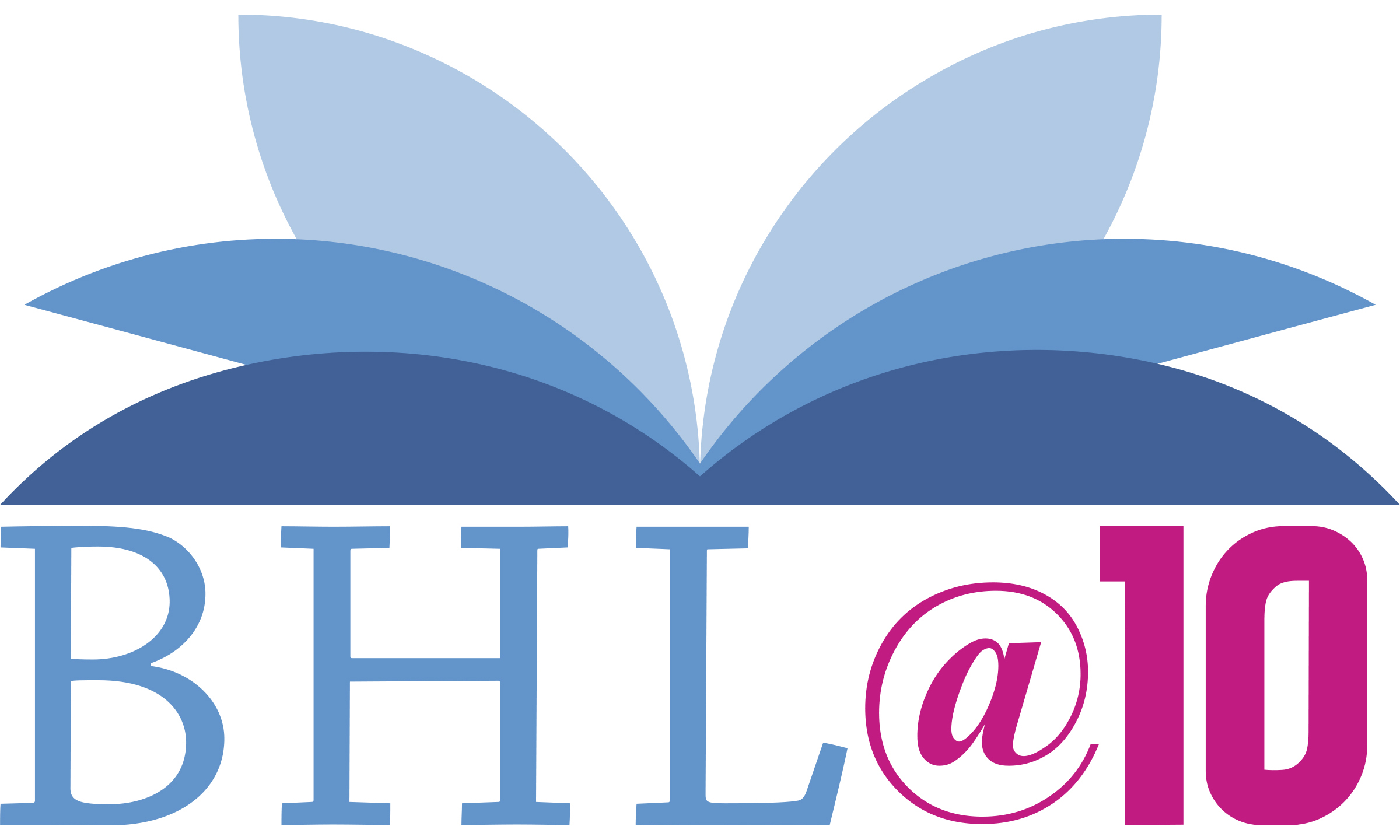 FinalBHLatTenLogoRGB.tif
FinalBHLatTenLogoCMYK.tif
FinalBHLatTenLogoCMYKBlack.tif
FinalBHLatTenLogoCMYKWhite.tif
FinalBHLatTenLogoRGBBlack.tif
FinalBHLatTenLogoRGBWhite.tif