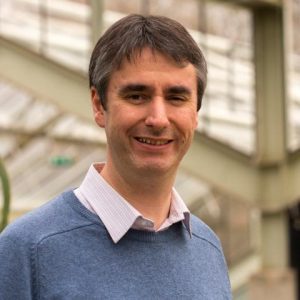 Chair, BHL Members' Council
Head of Data & Digital in the Library, Art & Archives at the Royal Botanic Gardens, Kew
David Iggulden is responsible for leading all digital initiatives and activities within Kew's Library, Art & Archives and also those delivered in collaboration with external partners including the Biodiversity Heritage Library (BHL). He also develops and seeks funding for new digital projects and manages the delivery of these through to completion. In partnership with the Information Services Librarian and the Digital Experience Team, he is additionally responsible for the department's web presence overall including its social media channels. With his team, they manage and develop the key systems which provide online access to the department's collections, including the Library & Archives catalogues and Digital Asset Management system.