BHL produces stable URLs for our content and will ensure viability of these URLs. Please read the following blog post for an explanation of how BHL redirects certain IDs when a book has been taken offline.
Stable URLs are available for the following areas of content, with examples: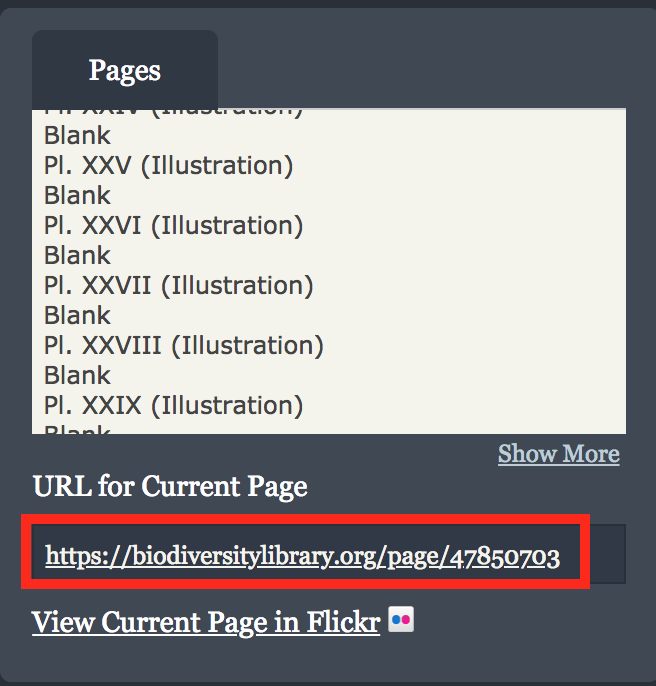 With regards to persistent identifiers, BHL also assigns DOIs to a selection of its content. Learn more.
Tags: URI, permalink, linking, identifiers, persistent identifiers